Baldwin Parks
Mobile Home Communities
Why Choose Us?
It's easy to assume that all Mobile Home Parks are the same.  Nothing could be further from the truth.  While we do strive to provide your family with a home they can truly call there own, we also hold our reputation as a real community above all else.
Whether you are looking for Mobile Homes for rent or Mobile Homes for sale, choosing one of our communities is second to none.   We are a family at Baldwin Parks, and that's what you will get if you choose to live in any of our parks.  We provide a clean, safe, and well managed environment that you can feel proud to be a part of.  We are all about creating the type of comfort that you and your children can call home.
We offer Mobile Homes for sale, Modular Homes for sale, and Manufactured Homes for sale.  We have multiple options as far as financing if you were looking to purchase immediately.
We also offer Mobile Homes for rent.  If you are just interested in your standard rental, we can accommodate just about any situation. We also offer a Road to Ownership program, which allows you to earn credit every time you make a rental payment which can later be applied towards purchasing your home in the future.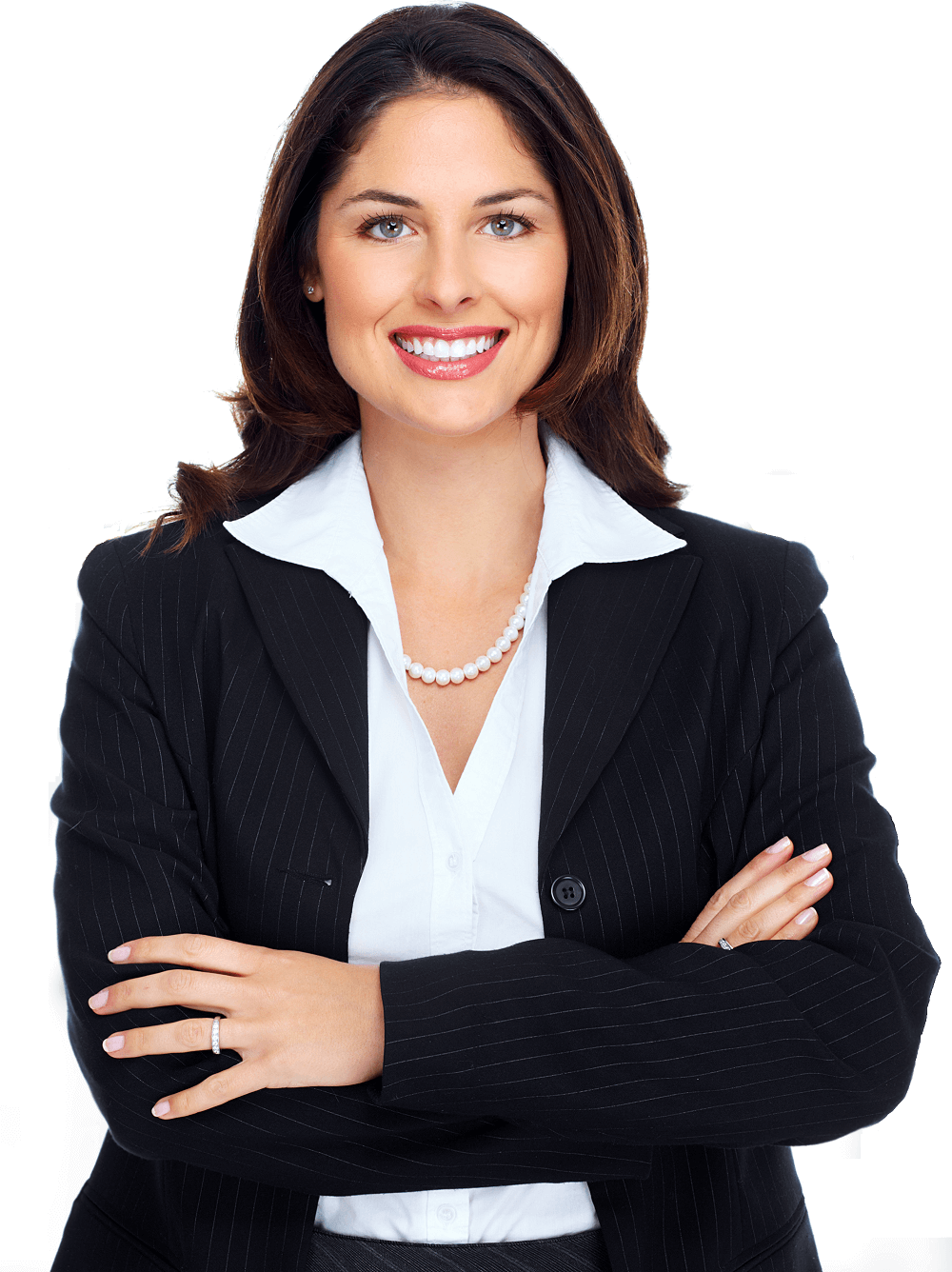 Our Communities Feature:
New or like-new Mobile Homes and Manufactured Homes.  These are also often called Modular Homes.  They are incredibly spacious and are sure to fit all of your family's needs.  They include your own yard, and multiple parking spots.  Majority of our Mobile Homes are equipped with 3 bedrooms, 2 full bathrooms, and all your standard appliances
Full-time On-Site Management.  We have the worlds best staff right there in the community with you.  If you have any problems or concerns, or you simply need someone to talk to, we are right there whenever you need us.  Customer service that exceeds expectations is part of the foundation that is Baldwin Parks.
Community that you and your family will truly be able to enjoy being a part of.  We have playgrounds, clubhouses, holiday parties, Easter Egg hunts, Christmas lighting competitions, and hundreds of other activities for the entire family to enjoy.
Various programs like the previously mentioned Road to Ownership program.  We also LOVE to give Resident Referrals.  Refer your family and friends to come join us as well and we will give you cash for the referral!
Already own a Mobile Home or a Manufactured Home?  If you aren't happy with your current situation, but you already own your home, we will PAY the cost to move your Mobile Home or Manufactured Home INTO one of our parks.  On top of that, your first THREE MONTHS are RENT FREE